ABOUT PAULINE
"When I was two years old all six children in my family were removed by the Welfare, and for the next twenty-four years I was separated from them"
Pauline E. McCleod
The beginning of the story
Stolen Generation
Pauline E. McLeod was a well-known storyteller and presenter on Play School with the ABC who her brother Roderick named the foundation after. Pauline passed away on 22 May 2003 in Malabar, New South Wales, Australia having led a full but troubled life.
Roderick McLeod like his sister was, is a descendant of the Jaitemetung and Ngarrindjeri Nations and in 1962, Roderick was also removed from his mother and five siblings, becoming a member of the Stolen Generation. His childhood was spent in multiple State placement facilities, as well as numerous foster homes throughout NSW.
Roderick was informed about his First Nation identity at age 15, by the NSW Welfare Department, while attending high school and did not see his birth family again until he was 31, a reunion was 24 year journey.
Reunited
Becoming more conscious of First Nation issues and disadvantages, Roderick has subsequently held many positions in Fostering and Adoption Agencies, based in Queensland and NSW, supporting First Nation children, young people and their parents ( His greatest dislike is when children are called 'kids').
Roderick's personal commitment is to contribute to improving life skills and opportunities for First Nation Australians, especially youth. 
Roderick has founded the Nallawilli Group to develop a range of business interests which promote the ethical and community based standards reflected in this cultural heritage and support a range of First Nation causes through the Pauline E. McLeod Foundation. 
About Roderick
​ Roderick leads by example and seeks to encourage First Nation people to persist with their Traditional Culture and education as well as to have healthier lifestyles and achieve greater self determination. He is a strong advocate for the rights and education of children, who are the heartbeat of our next generation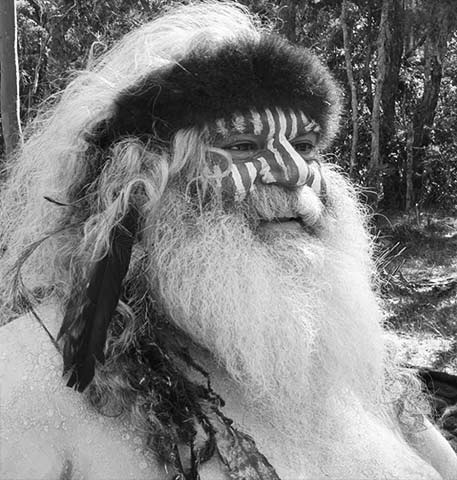 Roderick McCleod
Senior Elder of the Jaithmathang Nation and is known as Goengalla Goro Konermar Yin.