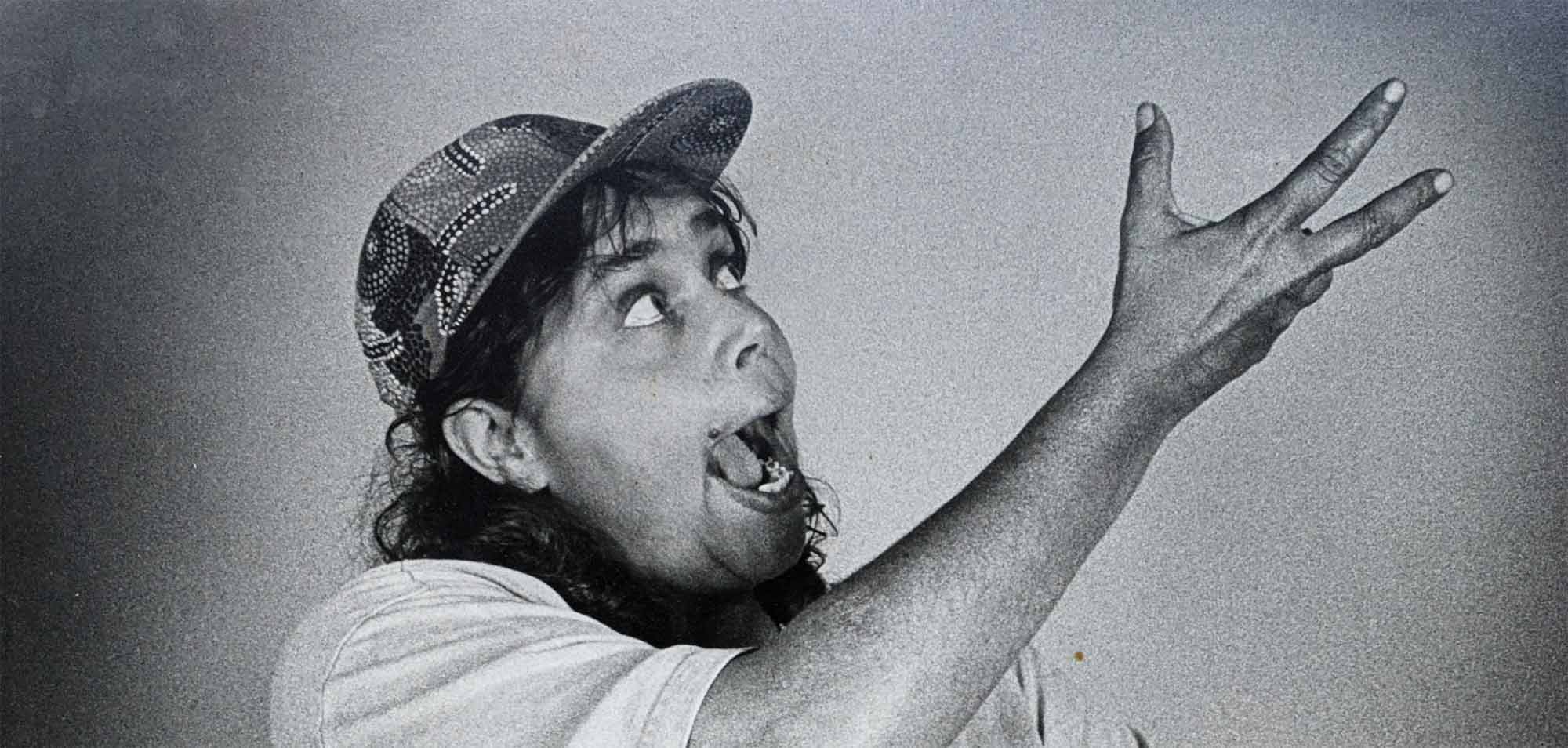 The Magpie.....
who became a swan
The Pauline E. McLeod Foundation
The Foundation has been set up to focus on supporting a wide range of First Nation causes that were close to Pauline's heart including:
Mental health, skills development, education and employment opportunities for young Indigenous Australians
BRIDGING THE GAP
One of the Pauline E. McLeod Foundation success story's
JOIN WITH US
Work with the Pauline E. McLeod Foundation

The philosophy is to work together with our partners to achieve strong commercial outcomes but also to improve the quality of life and influence real outcomes for First Nation people, communities and businesses.

We are committed to providing sustainable, ethical and high quality products, services and outcomes for our customers, partners and staff.

We do not seek to be short term in nature. We see this as a journey and want to work with long term partners who will come on that journey with us.